An application born of one ambition: to protect oneself and
help victims of harassment and violence
How? Thanks to the microphone on
your smartphone
Are you an executive, company director or public authority manager?
Get involved!
Subscribe your customers, your employees, your mobile workers or those in contact with the public. Help ensure their safety and peace of mind, whether at work or at home.
With QuiviveAPP, you can make

your CSR approach

more concrete!
Peace of mind and security are
just a click away!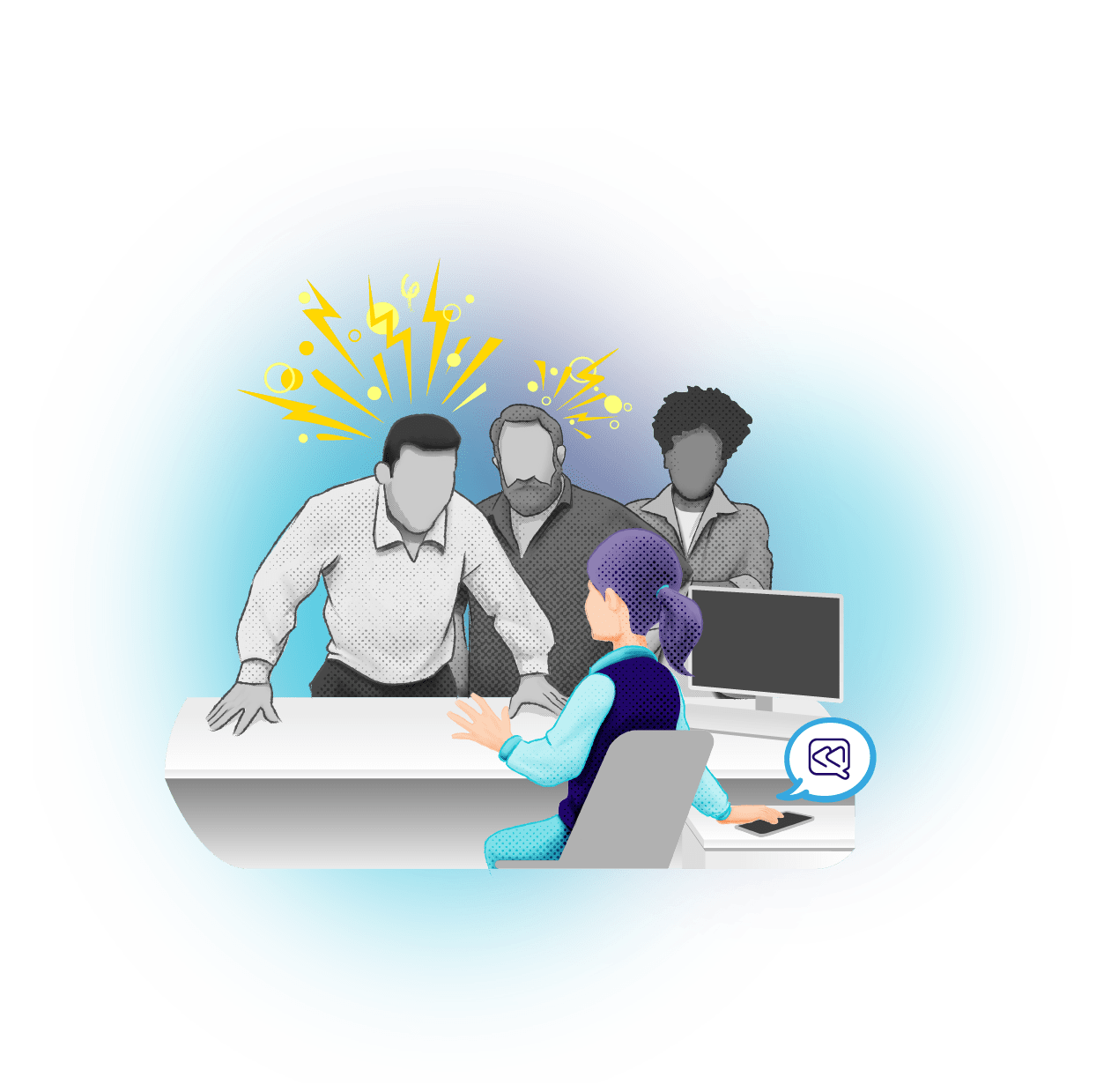 PROFESSIONAL
IN CONTACT

WITH THE PUBLIC
All professions are concerned, but some more than others. Workers who act as an interface between the organization and the public are often more exposed.
Incivilities, insults, assaults... a growing number of employees are confronted with uncivil behavior on the part of users or patients.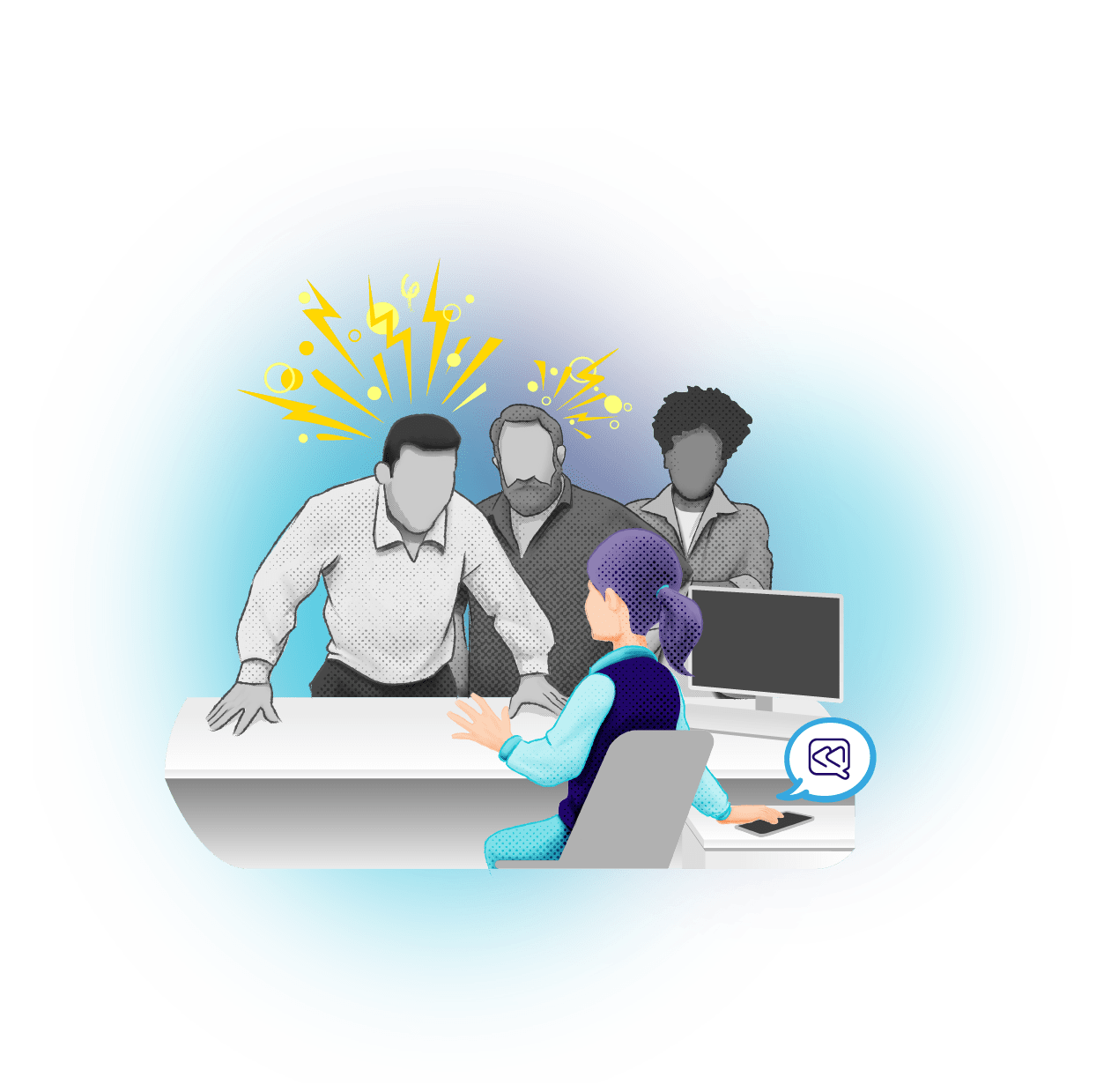 More than 3 out of 4 employees work in direct contact with the public. By offering QuiviveAPP, you give your employees the means to better protect themselves.
ISOLATED/EXPOSED
PROFESSIONAL
Employees and self-employed workers can be victims of violence in any other place they visit in the course of their work.
This is the case, for example, of workers assaulted while working on the public highway or in a private home (home helps, healthcare professionals, breakdown technicians, etc.).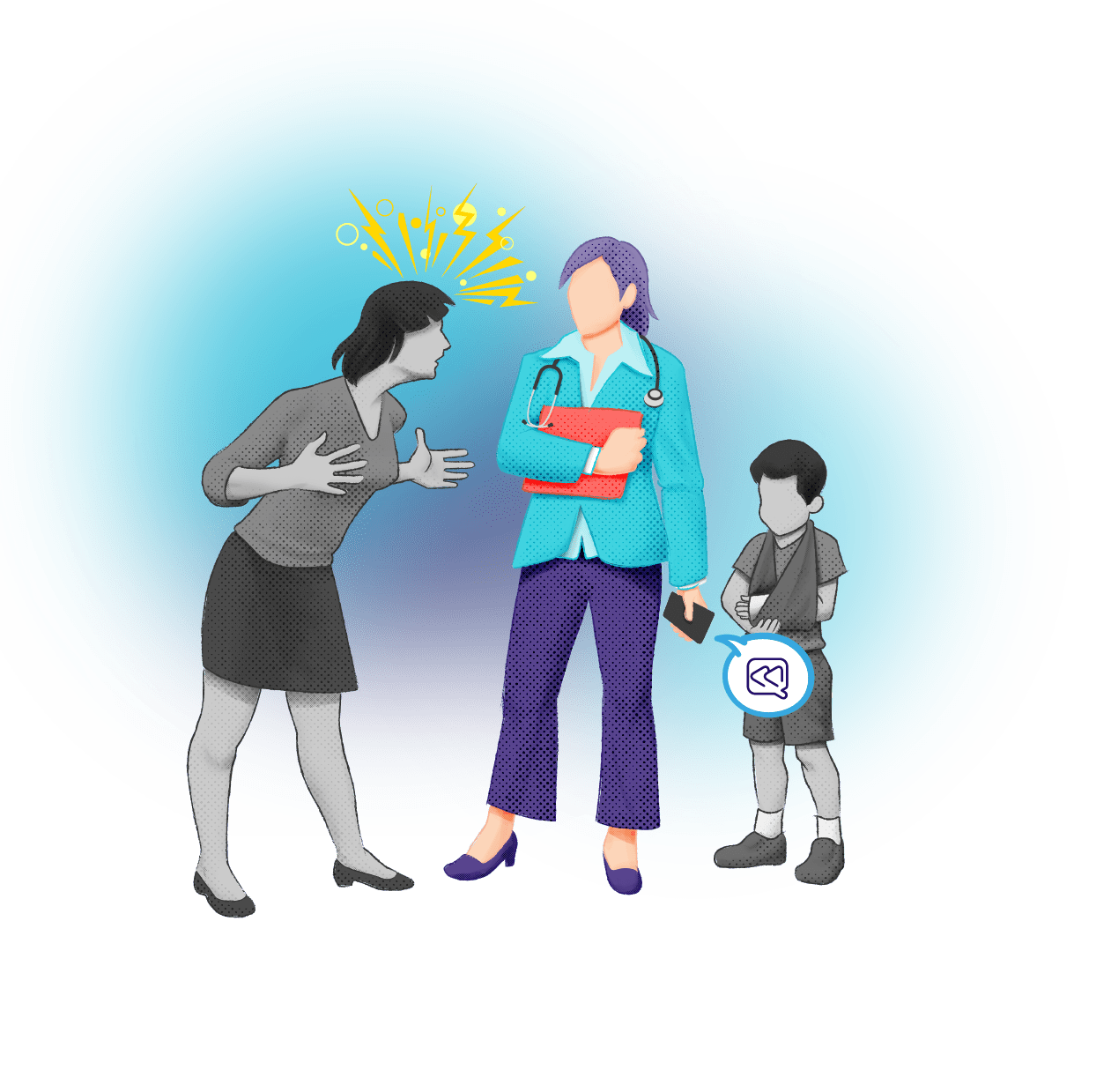 If you're an employer, make sure your workers are healthy and safe. If you're self-employed, QuiviveAPP will give you peace of mind on a daily basis.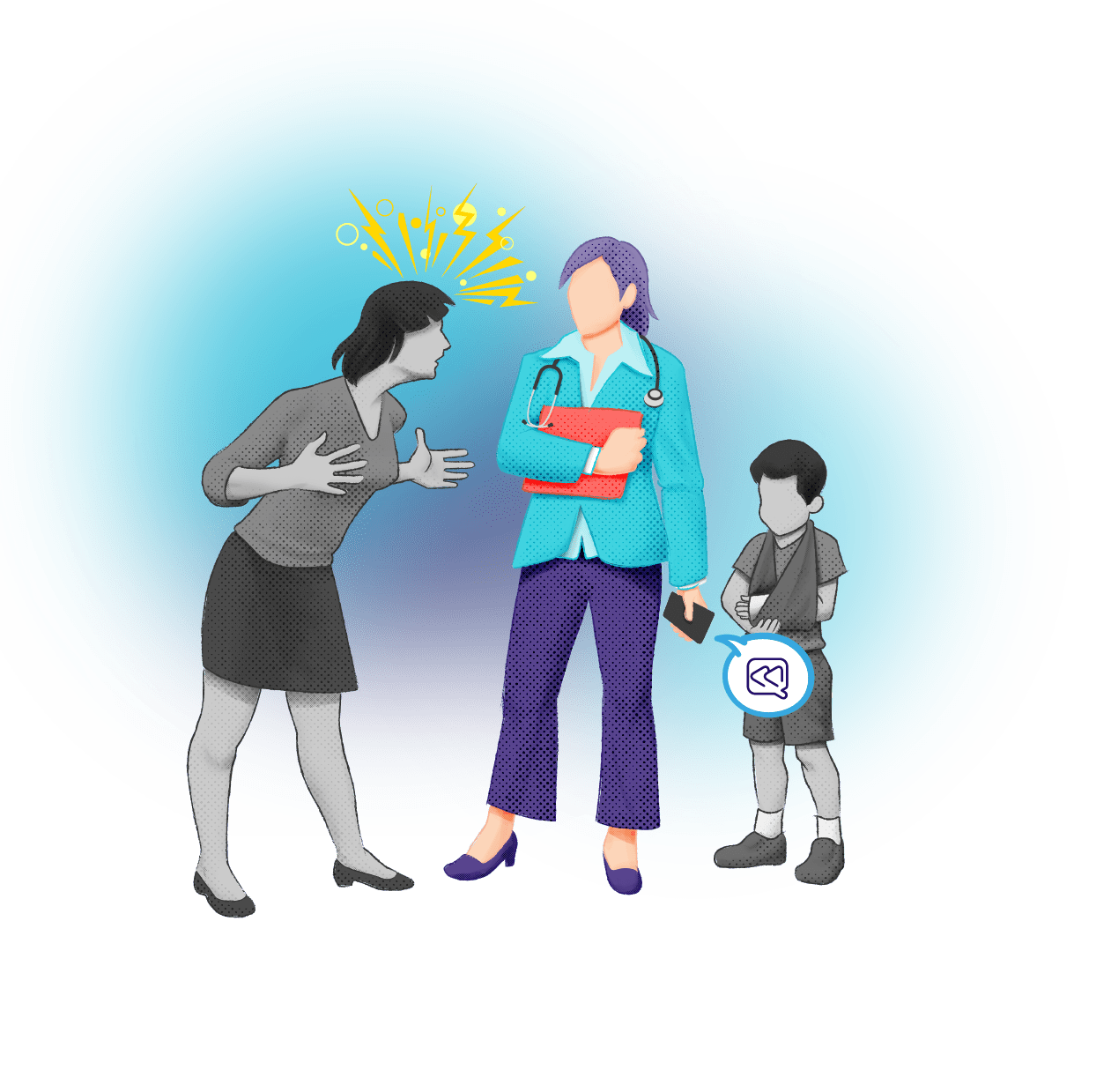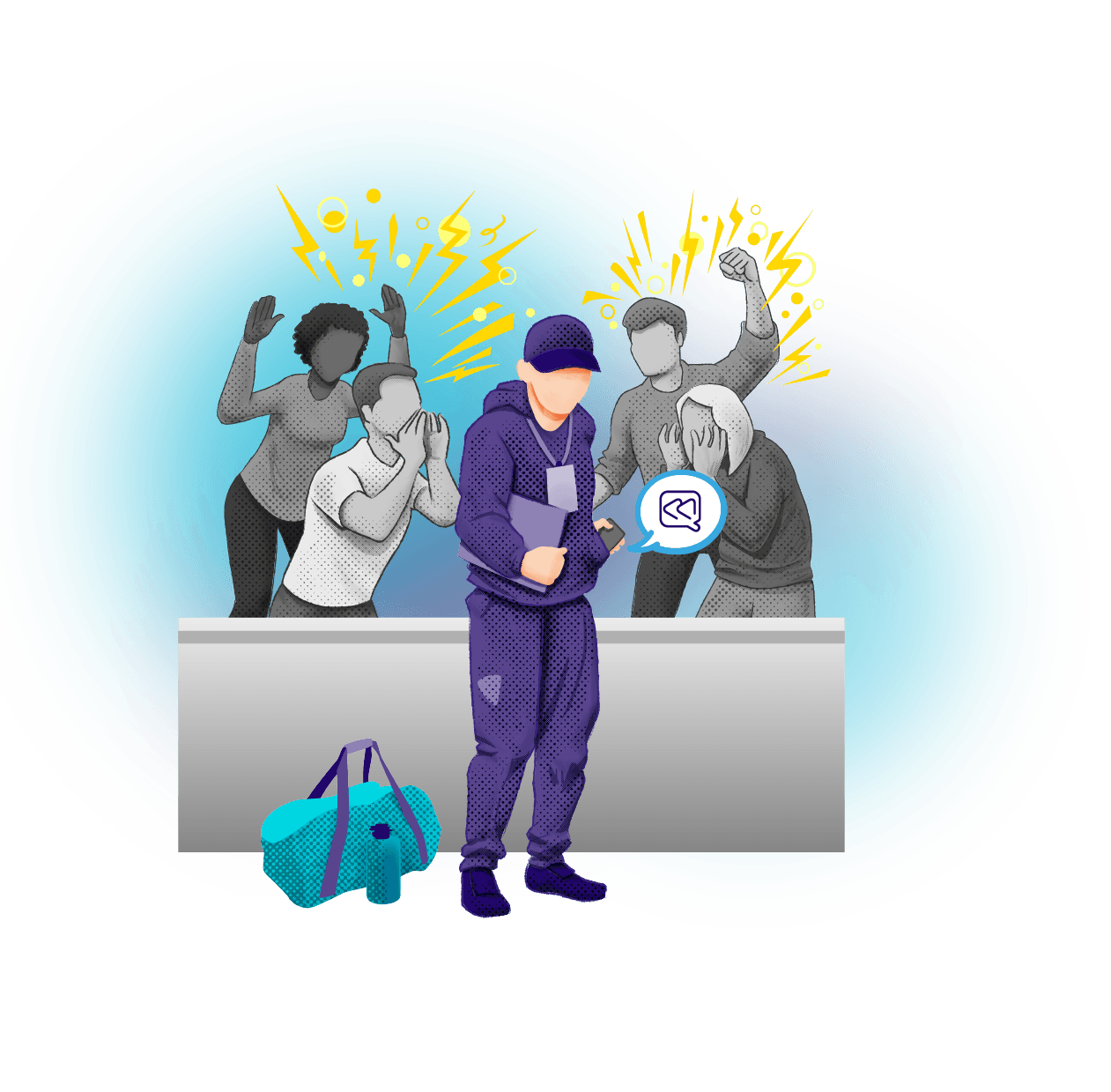 IN SPORTS
AND ASSOCIATIONS
Sports clubs, cultural associations, charities, etc. that allow incivilities to take root encourage the emergence of more serious acts of violence and harassment.
Association employees, volunteers and activists are often the victims. Educators, spectators, sports enthusiasts and licensees are also confronted with the issue of violence.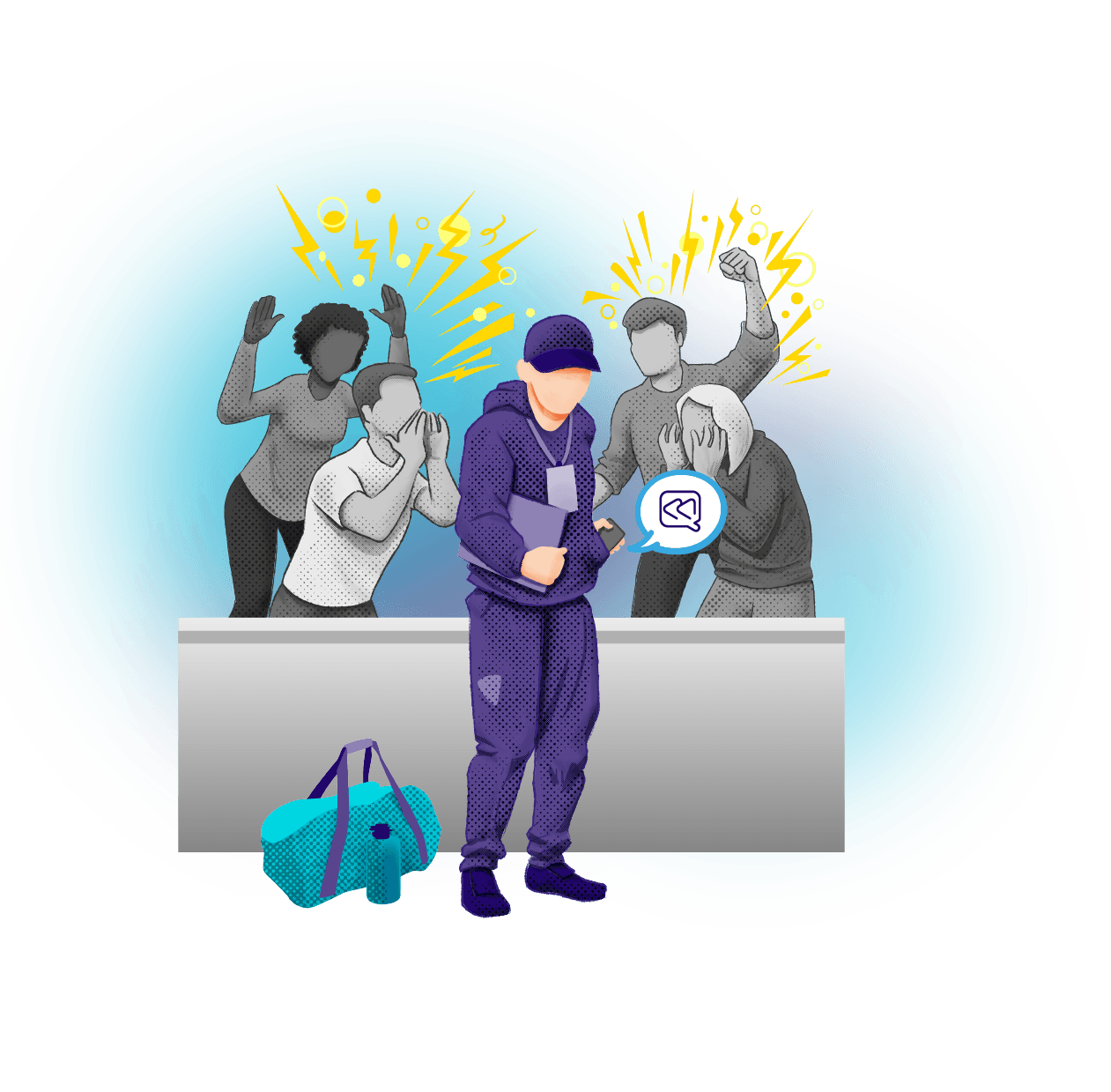 Harassment prevention has become a priority in all these environments. With QuiviveAPP, the message is clear: don't touch me!

OUR VALUES & OUR COMMITMENTS